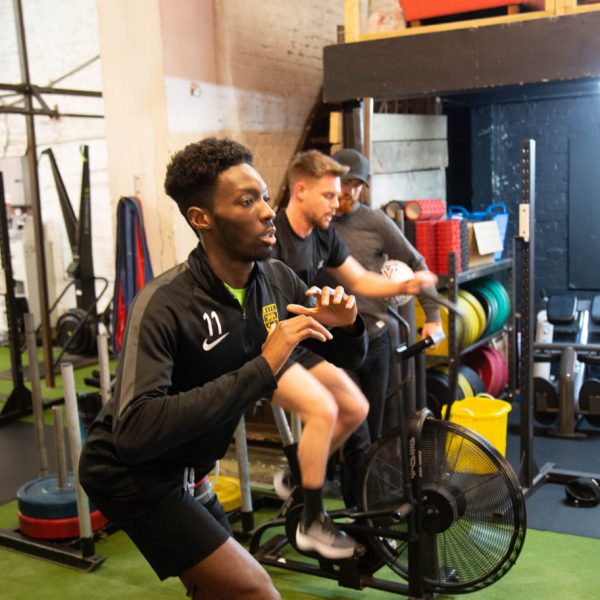 Our Mission
As a team of strength coaches and physiotherapists working at the highest levels of professional football, we believe every footballer deserves the right to play their best game.
To enable this, our mission is to provide World-class multi-disciplinary Sports Science & Medicine support, in a results driven environment that allows every player to train like a Pro.
Our Philosophy
It is our philosophy to keep the game at the centre of everything we do. We know that the greatest improvements in football performance will be achieved by playing and training on the pitch improving your technical, tactical and decision-making ability.
Although it is important to understand your football ability is improved the most by working on the pitch, it is also important to understand that football is an ever-evolving sport and the physical demands are constantly increasing. This has resulted in the need for the modern day footballer to be more athletic and robust then ever! What is important in the pursuit of increased athletic ability and robustness is that it must be specific to the demands of the game.
With a multifaceted approach that considers injury prevention, strength, power and speed development, pitch conditioning and rehabilitation strategies, FSCR is obsessed with finding the right tools and protocols that will transfer to the specific demands of the game and keep you on the pitch training, playing and improving your performance.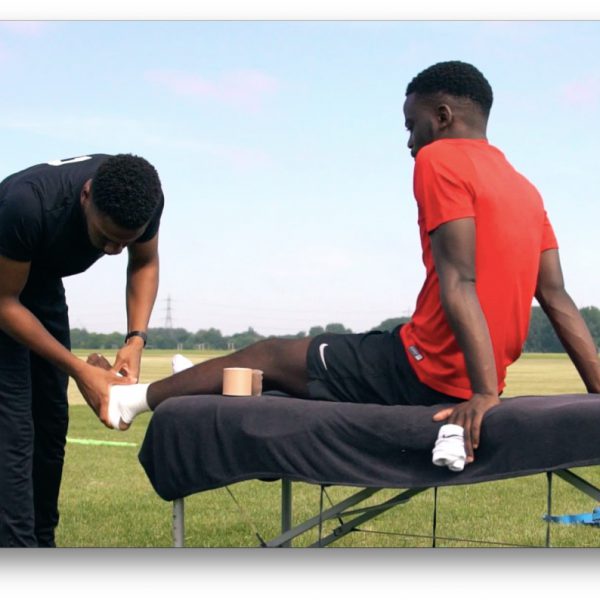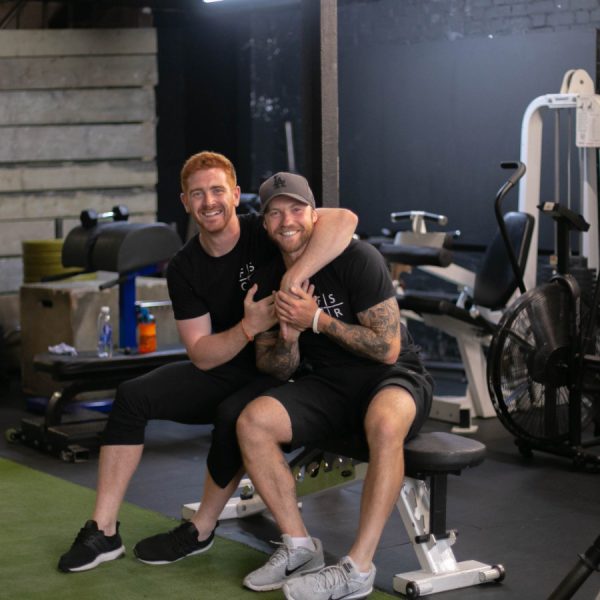 Our Values
Our 5 company values are a representation of the founders and what we want to instil in our footballers.
Progress over Pride: We leave our egos at the door and everyone cleans the changing room. We are humble, and all our decisions are based on progress. We get outside of our comfort zone.
Intelligent Hard Work: We accept hard work as everyone can improve. We know there are no quick fixes and no one is successful alone. We are competitive but never negative.
We Play the Long Game: We always look at the big picture. We move quickly in the day to day but remain patient over months and years. We give back to the game of football.
Be Blind: We are blind to race, sex and football status as everyone is equal. We are blind to what others think. We are on our own journey.
For the player: The player is at the centre of everything we do. We always have fun.