WELCOME TO FSCR
FOOTBALL STRENGTH CONDITIONING & REHABILITATION
EVERY FOOTBALLER DESERVES THE RIGHT TO BE THE BEST THEY CAN BE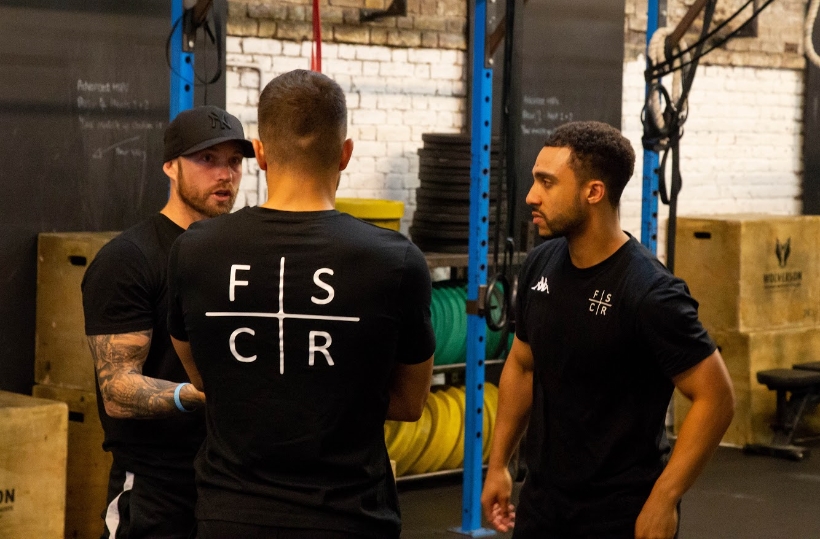 FSCR make the best Sports Science & Medicine support accessible to footballers at an affordable price that allows every player to train like a pro.
LEARN MORE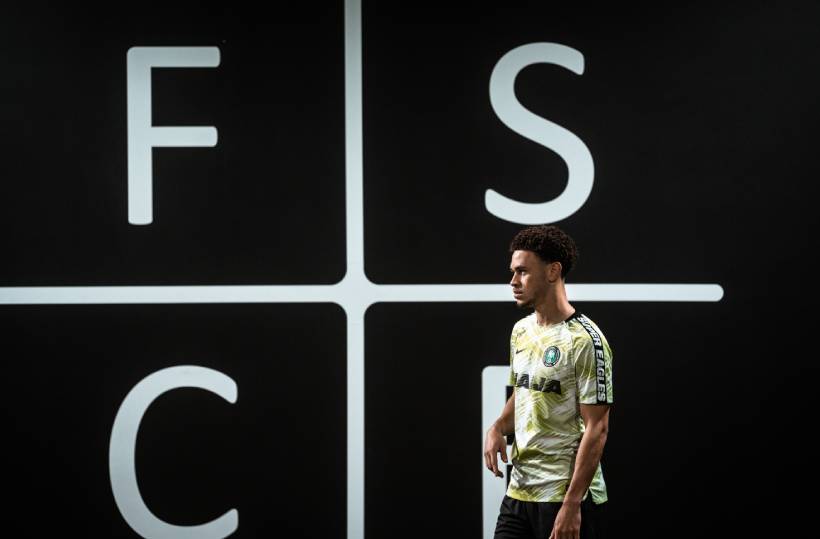 FOOTBALL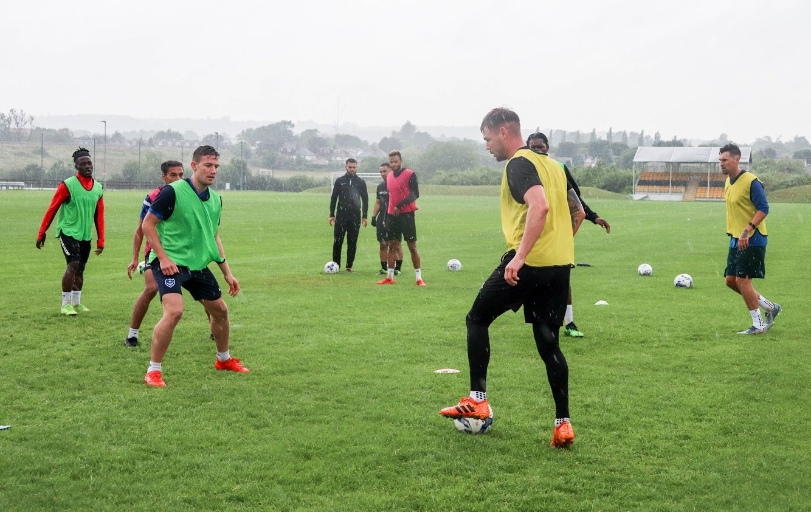 The greatest improvements in football performance are achieved playing and training on the pitch. Coached by UEFA licensed coaches, an FSCR football session is designed to improve your technical and tactical ability specific to your position and playing level.
LEARN MORE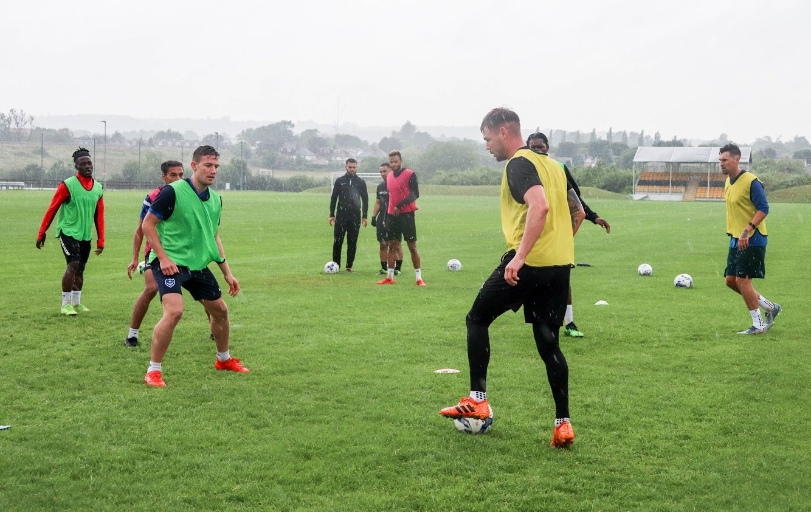 STRENGTH & CONDITIONING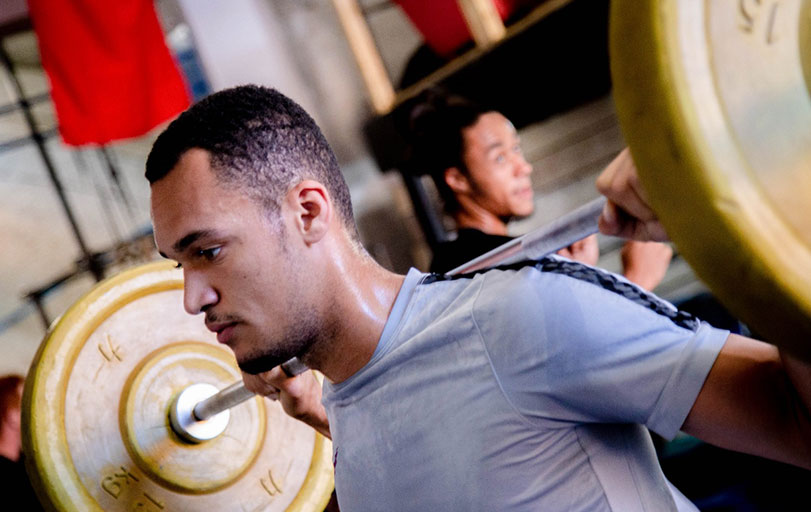 Designed by leading Strength & Conditioning coaches at both the academy and first team level the FSCR programme is a 60-minute training session that covers all the elements of athletic development, injury prevention or recovery seen at the professional level.
LEARN MORE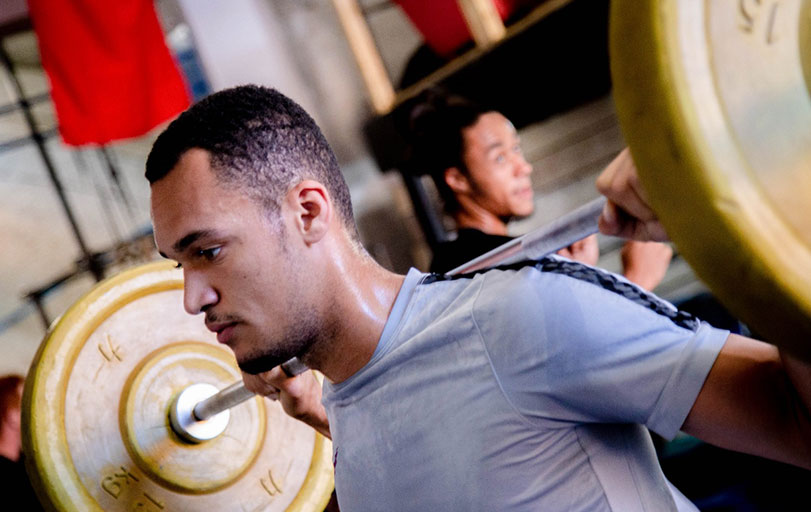 PHYSIOTHERAPY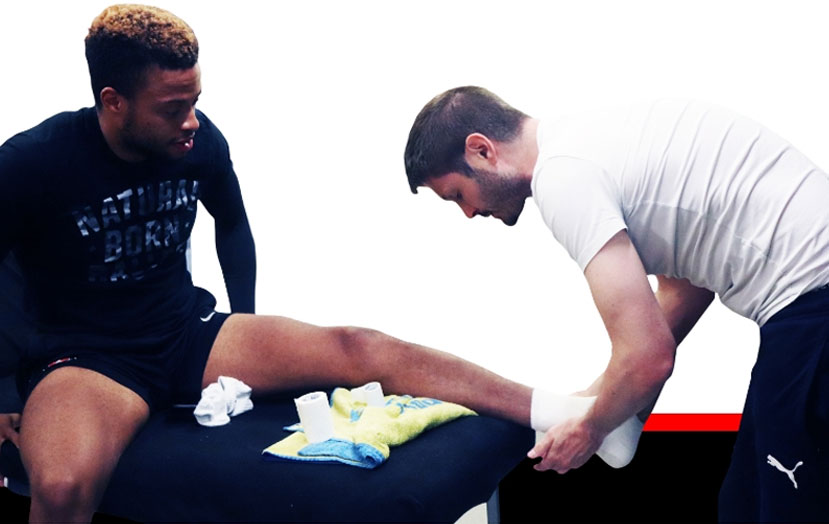 In collaboration with your club the FSCR injury rehabilitation pathway will support players from initial injury diagnosis and early rehab to late-stage rehab and a return to football.
LEARN MORE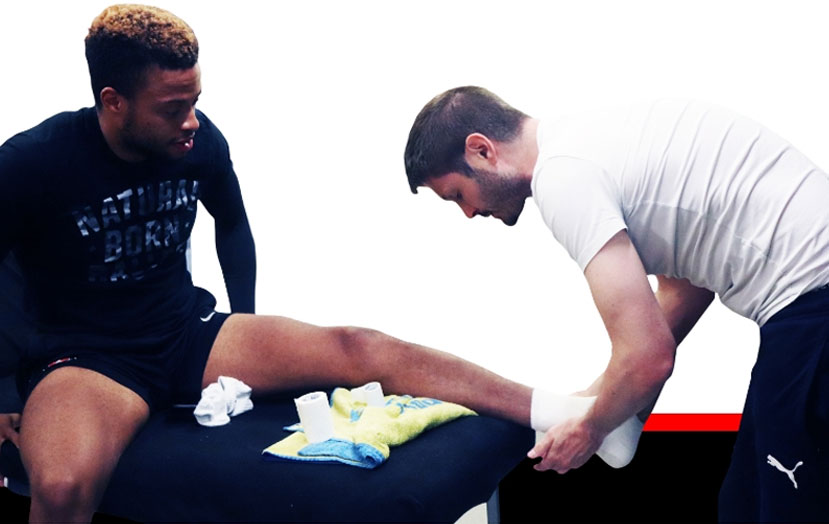 SPORTS NUTRITION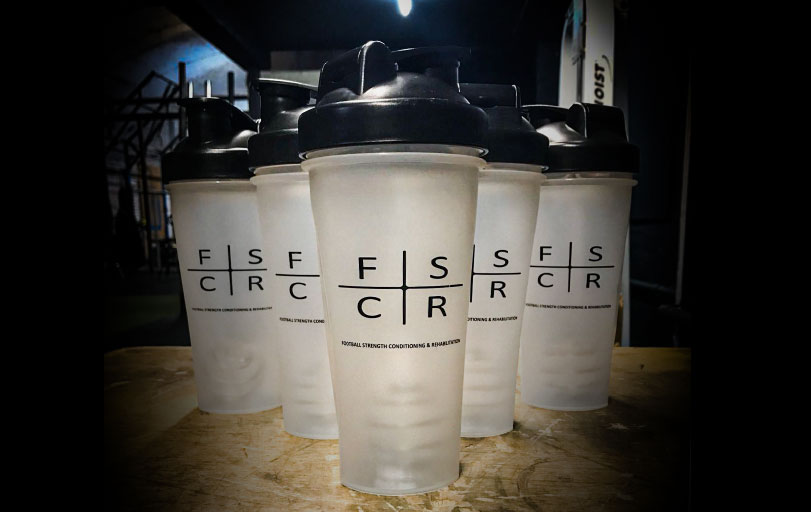 FSCR have partnered with leading sports nutrition company Nutrition X who will help us provide all players with the best quality supplements that are batch tested and informed by sport.
LEARN MORE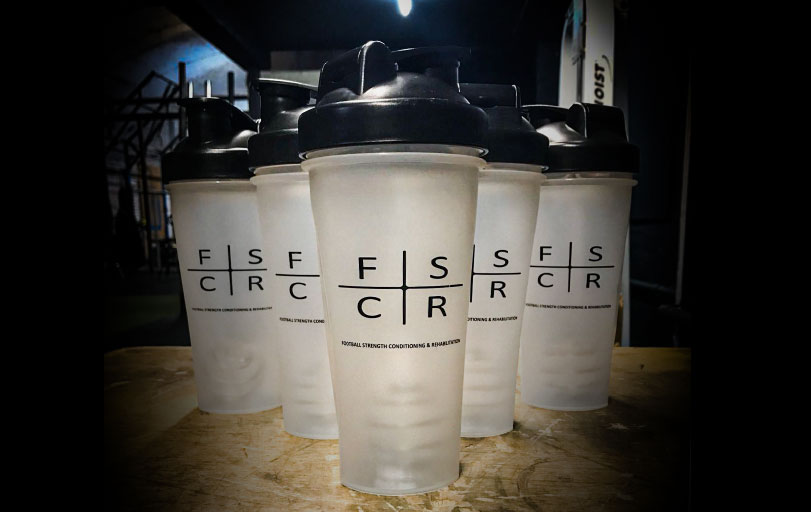 FOR THE PLAYERTM
FSCR supports footballers at all levels, gender and ability including Professional, Semi-Professional, Youth (14-18 years) and AMATEUR players.
LEARN MORE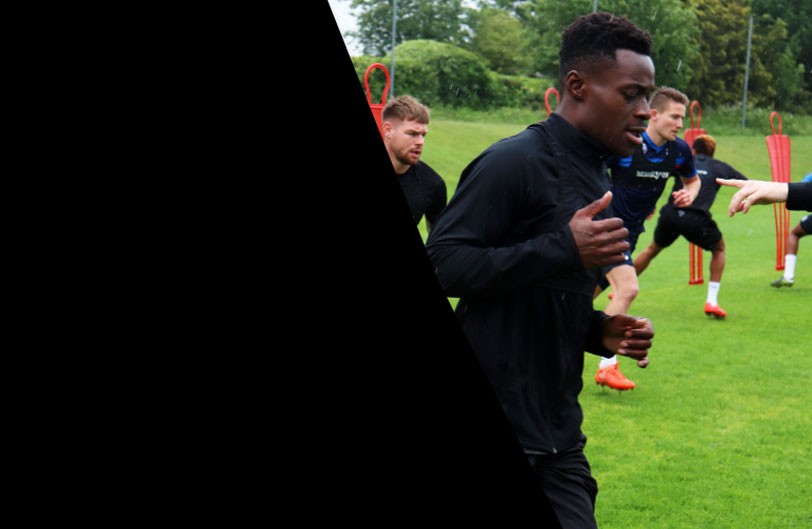 Footballers at each level require different support for different reasons.
PROFESSIONAL
SEMI-PROFESSIONAL
YOUTH (14-18)
Amateur
LOCATION
Powerleague, Nine Elms
130 Thessaly Rd, Nine Elms, London