The team at FSCR includes Football Coaches, Strength Coaches, Physiotherapists and Sports Nutritionists who are currently or have previously worked at the highest levels of professional football in both an Academy and First Team setting.
Dan Bernardin
founder & Managing director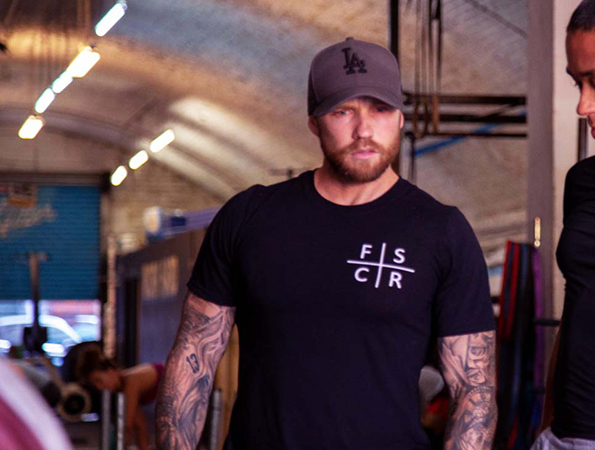 Dan, originally from Australia, is currently the Head of Performance for Queens Park Rangers FC with a Masters' degree in Strength and Conditioning Science and an Undergraduate degree in Sports Therapy. Dan has extensive experience of working with professional footballers and athletes including Premier League footballers and GB sprinters competing at the London 2012 Olympic Games. Dan's unique skillset of understanding Strength & Conditioning, Physiotherapy and Sports Science principles made him one of the first Strength & Rehabilitation Specialists to work in the Premier League in 2014.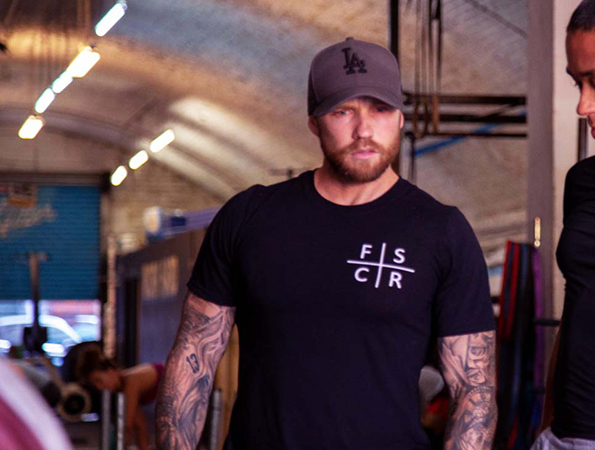 Dylan mernagh
Co-founder & assistant manager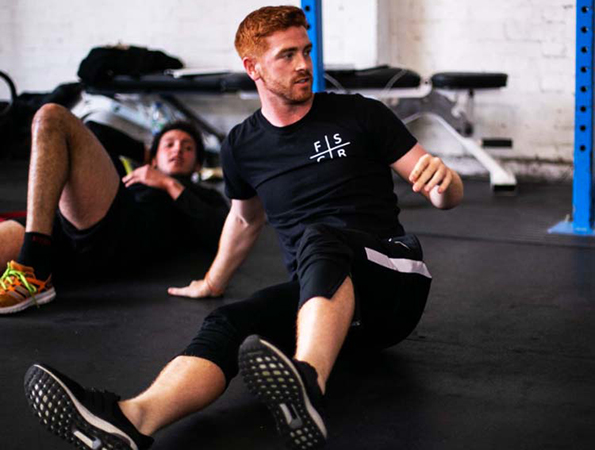 Dylan, originally from Ireland, is currently the first team Sport Scientist at Queens Park Rangers FC. With a Masters' degree in Sports Performance and an Undergraduate degree in Recreation and Sports Management, Dylan has worked his way up to the first team from academy football based on his unique skills of combining football coaching and Sports Science to progress elite training and coaching methodologies. He has written several published research papers that have analysed the physical demands of professional football to inform the best methods for optimal performance at the elite level.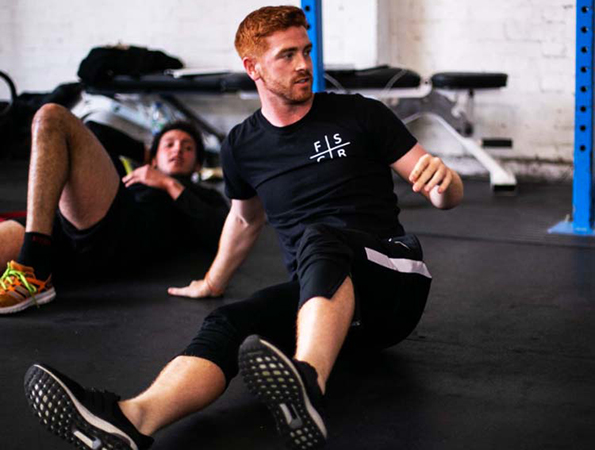 WILL AGBO
SENIOR STRENGTH COACH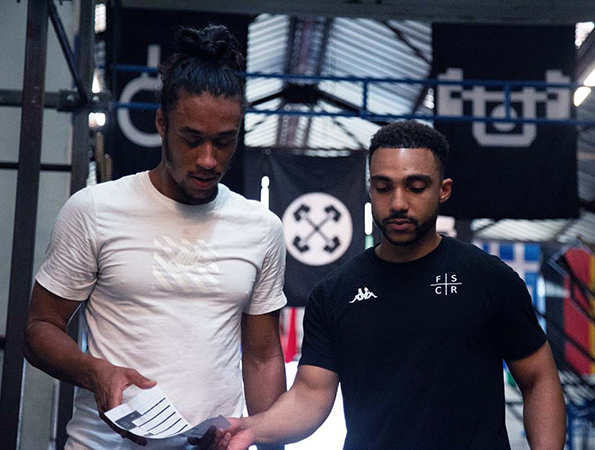 Will, originally from London, is a Senior Strength & Conditioning Coach for FSCR. Following his Strength & Conditioning degree; he applied his work within a gym setting. Will delivered the Strength & Conditioning programme for AFC Wimbledon's youth team exposing him to both youth and team environments. Following this, an internship with Queens Park Rangers first team provided Will with the tools to now merge his Strength & Conditioning knowledge with elements of Sport Science to provide a holistic approach to physical management and the development of professional players.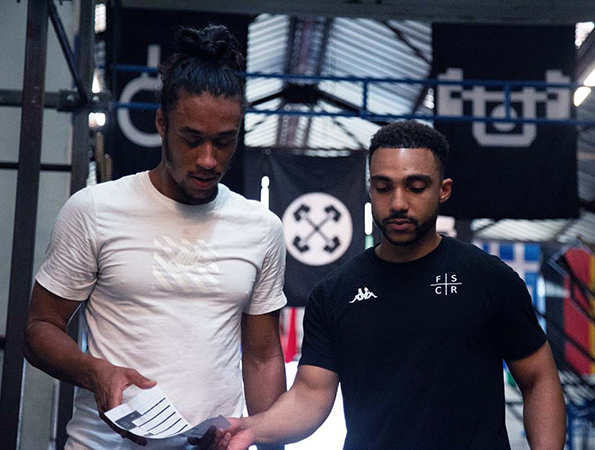 JOSH ADEBAYO
SENIOR PHYSIOTHERAPIST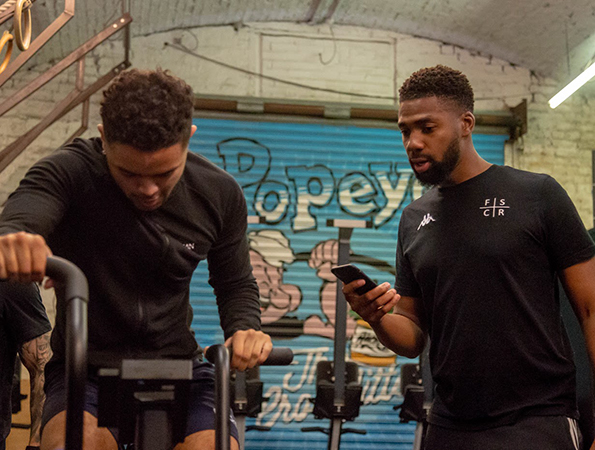 Josh, originally from London is the Head of Academy Physiotherapy at Queens Park Rangers Football Club. Josh has key interests in sports injuries and has experience working with not only professional athletes but academy players also. His educational background includes a Masters degree in Physiotherapy and a bachelor degree in Sports Therapy.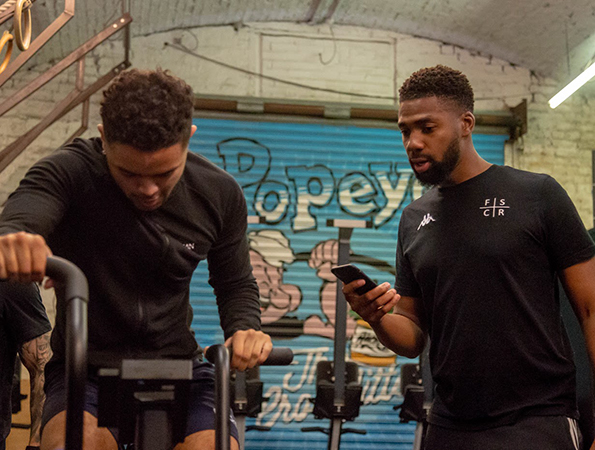 Want to talk to one of
our team members?